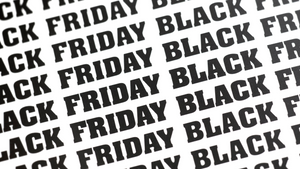 SHOP BLACK FRIDAY SALE!
Shop clearance sale
find us on youtube
check out our broadcast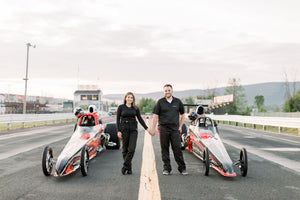 Hi BracketLifer's!
Brandon and Rachel here! We love all things bracket racing and are so excited you've stopped by! Our intention for this page is to not only celebrate bracket racers throughout their racing journey, but to connect with other bracket racers who we otherwise wouldn't get the chance to meet!
Whether you are a grassroots racer OR chasing big money all across North America - you are welcome here! Our hope is that you'll join us in celebrating BracketLife.